ATALIAN GLOBAL SERVICES HUNGARY
ATALIAN has been operating for more than 20 years on the Hungarian market – including the history of its predecessors. Our main services are security, cleaning & landscaping, technical maintenance and integrated facility management. Our portfolio exceeds 4.000.000 m2 of area; we are providing services on the whole territory of the country. We have expertise industry, shopping malls & retail, real estate, banks, public sector.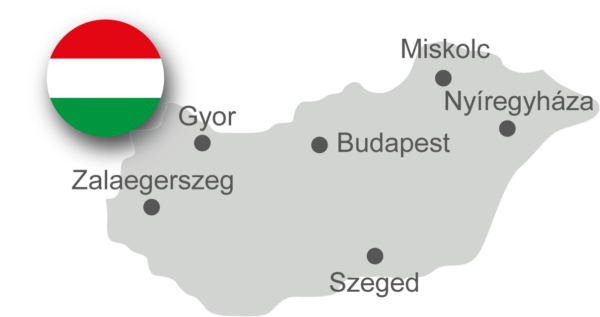 ATALIAN SERVEST GROUP IN THE WORLD
Atalian Servest Group has progressively expanded at an international level and is now present in more than 30 countries across Europe, South-East Asia, North America and Africa.